.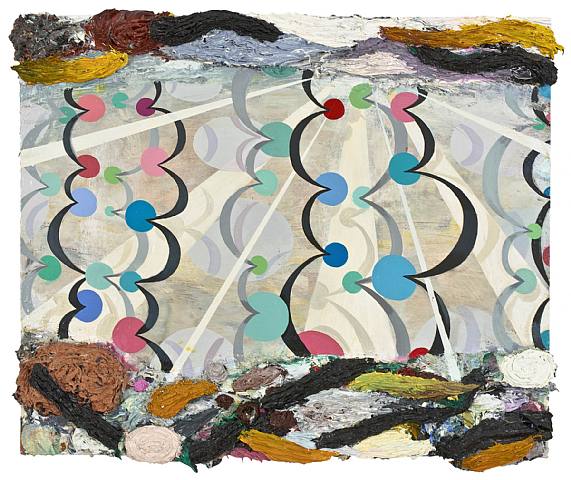 This'll
be the last post I do about Art Basel Miami Beach, which is now over, packed-up and gone.
As promised by Artnet, their Art Basel Miami Beach site (link on their site) is up and running. Go here. This feature will be up till Feb 9th. Click on Artists or Galleries in the upper left corner of that page. I just picked these two images by Phillip Allen from their site as an example of some of the new work available. There's a whole lot of art for you to see, so make yourself a pot of coffee or tea, kick back enjoy.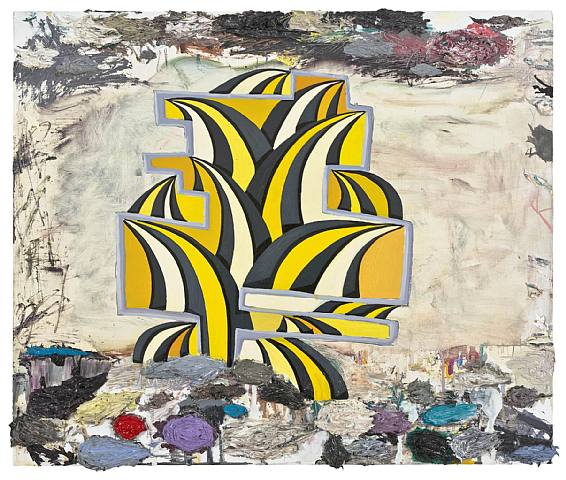 Aside from the links I've already listed in my Fri, Dec 7 & Sun, Dec 9 posts, here's a few more.
Hairtonic
Special Note; Please take your time, open your eyes and really snoop around these sites that I've listed in the 3 posts and you really will be rewarded. Especially the Miamibeach. PlumTV site. What a treat to see videos of the art and collectors . . . . When you click to activate the videos, on the right of that bar you can make the video, full screen. Really, there is so much to enjoy there.
.